---
The best pool players, both amateur and professional, are always working to improve their game. From time to time, the pool community in Saint Louis gets a special treat: a seminar, workshop, or clinic on billiards education. This page keeps track of any upcoming educational opportunities for local pool players.
Play Great Pool Clinic - 10/22/2014 12:00 AM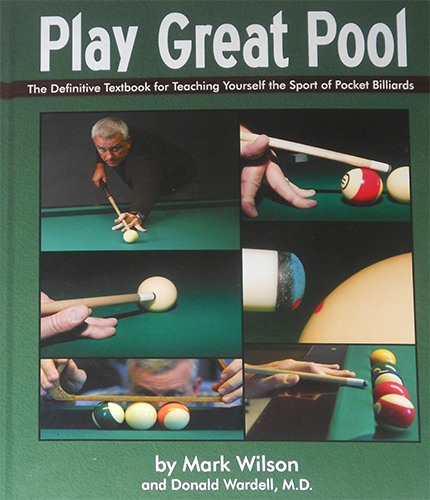 Play Great Pool Clinic will be held at the Lindenwood University Billiards Arena over two days, Oct. 22 and 23rd. Limited to 8 players.The cost is $300 inclusive of both days, from 10a.m.-2:30 p.m. and you will receive a great deal of individual time and input with cutting edge training methods.Pool playing progress requires hard work and enthusiasm, but beyond that we will have a lot of fun. I am planning to have 1 or 2 special guest instructors from the Team USA-Mosconi Cup 2014 group and part of the proceeds will go to both Lindenwood Billiards and Team USA.Want to secure your spot? Contact Mark Wilson at 618-540-2182, you will be happy that you did.
Details
If you know of a seminar or training event not listed here, please let us know.